Student-Athlete Coaching in Lake Travis
Lake Travis, Dripping Springs, and Westlake High Schools are well known for being highly competitive in sports, whether that's football, baseball, volleyball, you name it. Students from these schools have shown they have what it takes to make the cut, and each one is highly passionate about their sport. And, they're thrilled to be able to share their love of the game with the next generation. That's why Player2Player makes it easy to get your child top-tier coaching from Lake Travis' best!
What is Player2Player?
Elite high school players coaching young aspiring players – it's that simple! Player2Player is based on the concept of providing parents of young athletes a network of high school-aged private coaches at an affordable price, in a convenient location, and without sacrificing quality instruction.
Where Is Player2Player?
Player2Player started in Lake Travis in 2018 with high school-aged coaches from Lake Travis High School and ready to serve young players from beginning to advanced. After the success of Player2Player in Lake Travis, we've grown into Dripping Springs, Westlake, Cedar Park, Leander, Vandegrift, and Frisco.
Why Player2Player?
Not only does Player2Player provide local youth in the Lake Travis and Austin area with effective athletic training, but it also provides your child with a connection with their community. All Player2Player coaches< are highly skilled—and highly enthusiastic—young athletes from your school district, with Lake Travis coaches coming from Lake Travis ISD. They're not only coaches, but also role models and neighborhood friends.
In addition to one-on-one training, your child can also benefit from clinics and sports camps in the area, providing boys and girls of all ages with athletic development in a setting full of their peers. The results are evident by the parents who have found Player2Player to be a highly positive—and memorably fun!—way to improve performance in Lake Travis youth sports.
P2P LT on IG
P2P LT on Facebook
What can I expect from P2P?
Parents of young athletes can expect quality one-on-one lessons and clinics from an elite high school athlete.
Player2Player coaches go through a strict screening process where they must prove their experience with one or more sports and demonstrate that they are responsible and disciplined to provide quality, structured lessons for their athlete.
How do I book a lesson?
You can book a lesson here on our website by using the SEARCH COACHES option on the main menu or the BOOK A LESSON option on the main menu. If you would like help being matched to the right coach for your young player, send Lake Travis's Area Coach Director an email.
What is the right age for a youth athlete to participate?
If the youth player is a beginner in Kindergarten and has never picked up a ball (or bat or pom pom or golf club) or they are an advanced 8th grader ready to sharpen their skills to nail their next tryout, Player2Player is a fit.
Where are the lessons located and how long are they?
It's convenient for parents to choose the best location and time for them for their 1-hour lessons. Coaches provide equipment for instruction and will come to the player's home or another designated location, like a neighborhood park.
Do you have sports camps or clinics?
Yes! In addition to one-on-one coaching lessons, Player2Player hosts clinics for groups of players and coaches to learn, play and connect. Look for those to happen on school holidays, including tons of great stuff over the summer to keep young athletes active and learning their favorites sports, and maybe even a new one!
Can siblings or friends join the lesson?
Yes! We love to have siblings and friends join our lessons and clinics. During booking, you can add an extra participant to your lesson, which means 2-5 players can attend the same lesson together and at a reduced group cost compared to individual lessons.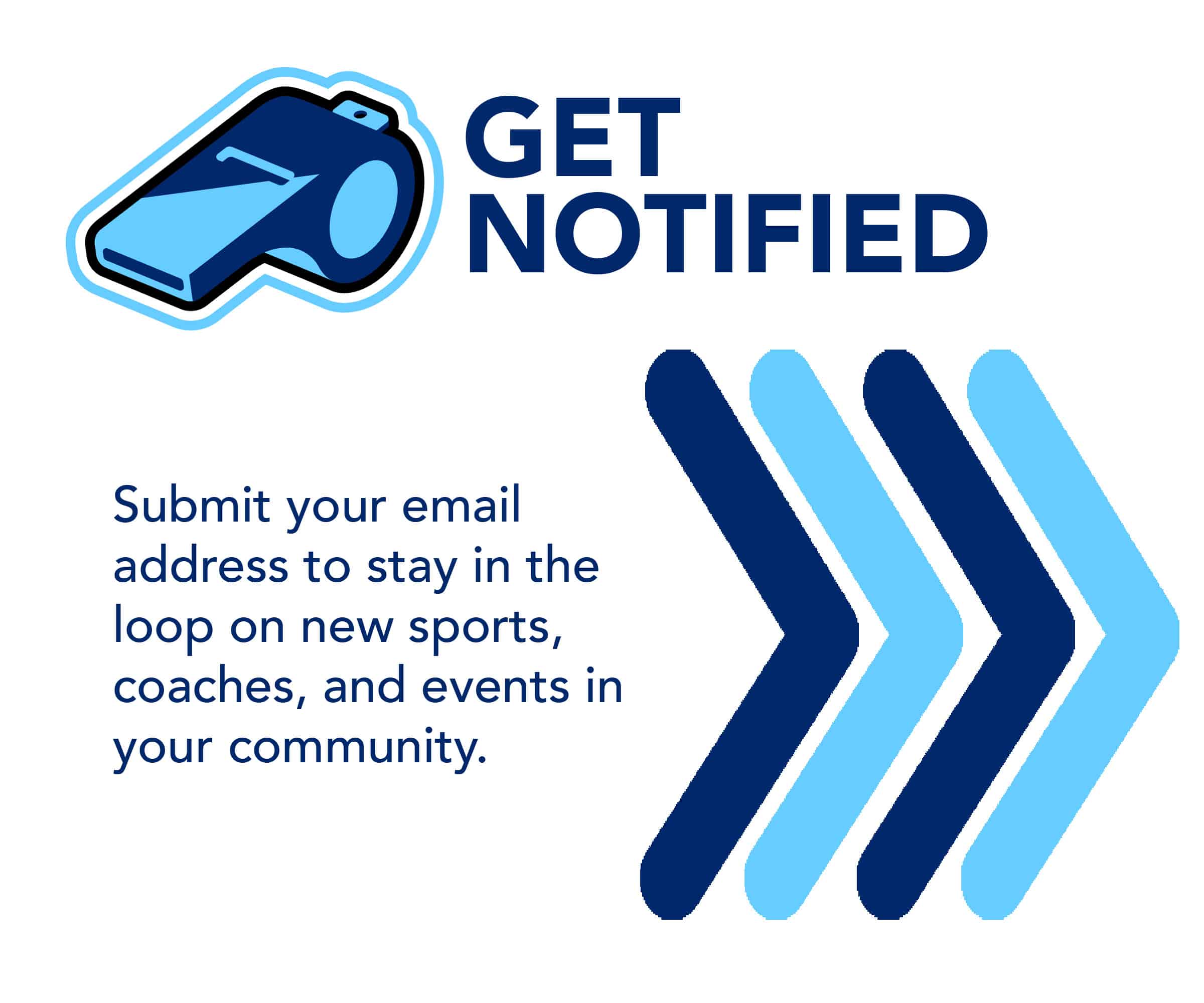 Subscribe to Player2Player Emails
Explore P2P Lake Travis's Clinics & Events
PARTY WITH P2P
For your next birthday party, skip the paintball and laser tag and offer a fun and active party with a Player2Player coach coordinating an on-site tournament or an exciting obstacle course, or maybe one of our Mini-Olympics.
Having an end-of-year team party? The local pizza place is fine, but consider celebrating your season with an end-of-year party managed by one of our P2P coaches. We can coordinate scrimmages, in-team competitions, or maybe a parents vs young athletes match.
Ready to Coach?
If you are a high school athlete and think you have the skill set to coach the next generation of athletes in your community, we want to hear from you. Explore the testimonials page and check out the steps to become a coach to get started.